The product is very good…what I don't understand is why did you guys order a pick up …I never said I want to give it back. Something you want to check maybe

Natural & Renewable

Light Weight & Comfy

Breathable
Sock Free
Washable

Recyclable & Circulars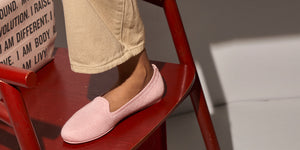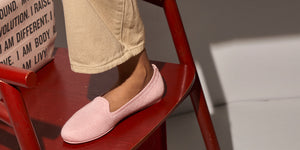 "I'm Green", aka Sugarcane EVA
We're not afraid to show off our "good soles" made with Sugarcane EVA, a carbon-negative outsole we source from Brazil. This reduces the water usage in the production process by 50%. It can't get sweeter than this.
Recycled Plastic Units
We're as good on the inside as the outside — our insoles are made of recycled consumer single-use plastic bottles, 100% RPET, which helps to reduce the bio-burden on the world's oceans and from single-use plastics. They are then covered with the proprietary knit yarn that
adheres to our standards of eco-friendliness.
Merino Wool
Every day is different, and as you go through your everyday(s), we want to be like the best friend you can count on for comfort and support. The only difference — is our shoes are literally here to uplift your feet and provide hat warm, fuzzy feeling of comfort. Merino wool provides unparalleled cotton-like comfort for everyday use with its natural antibacterial properties and
exceptionally plush feel. eathable and enjoyable - no matter how your day is going.