MADE WITHOUT REGRET
Reroute is a material science company bringing problem-solving innovations to the world through premium lifestyle products and experiences.
At reroute, we want to create new blueprint for doing business, and it starts with conscious you for greener tomorrow. A community of changemaker committed to creating a conscious lifestyle company backed by material science and focused on social good.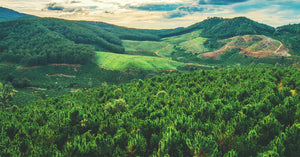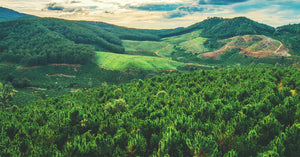 Greener tomorrow - Mother earth 
We're constantly rethinking ways to be kinder to planet and its people because being sustainable is all about the environment and the social impact we have as a business. We consciously weigh how our actions, products and processes impact the world around us.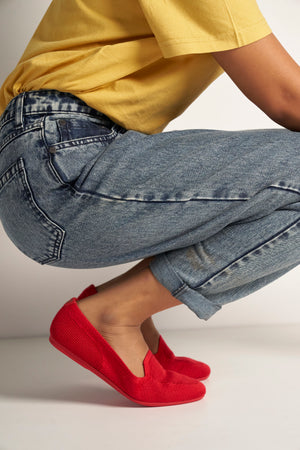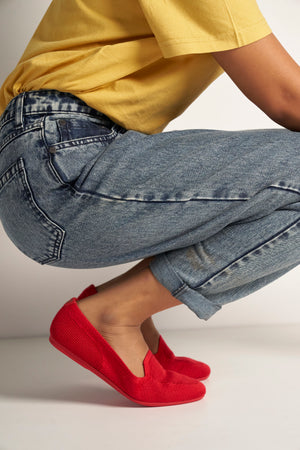 Built to last.
Our products are set for high standards for responsible manufacturing. Combining 3D knitting technology with a robust assembly line to create a machine-washable styles not compromising on comfort.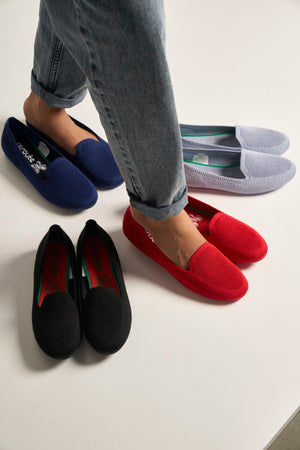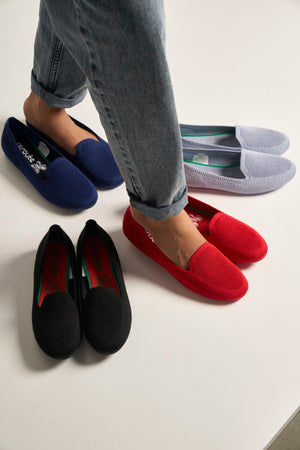 Timeless wear
No showmanship, just pure craftsmanship and comfort for everyday living with unconventional materials proven to be better for all of us - including your feet.
CONSTRUCTIVE FEEDBACK
We value your feedback and would appreciate your constructive review to help us improve our products and services.